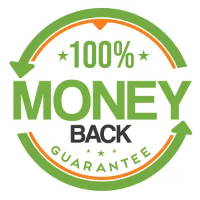 Getting hungry? Sign up for meals today!
Getting hungry? Sign up for meals today!
We love our loyal clients, and being able to give them benefits is one of our greatest pleasures. There are many ways you can earn points and take advantage of ReBuilt Rewards. Take a look below!
Earn 1 point for every $1.00 you spend
Earn 100 points for sharing ReBuilt Meals on Facebook, Instagram, and Twitter
Earn 100 points on your birthday!
Earn 400 points for referring another client
Every 750 points you earn can be redeemed for $50 off!
The longer you enjoy our service the more points you will accrue, which will bump you up into higher tiers. Each tier has additional incentives to make your experience with us even better.
Give us a call or text at (813) 775-7104
Shoot an email to info@rebuiltmeals.com
Submit the contact form below
Or click on the support or live chat button in the bottom right hand corner!
Thanks!
This field is required
This field is required
This field is required