Let us do the cooking, so you can do all the living.
Fresh, nutritious meals that are chef-prepared and perfectly portioned.
No shopping, prepping, cooking, or cleaning.
No commitments and no contracts.
ReBuilt Meals offers plans to satisfy any lifestyle.
We offer gluten-free, dairy-free, and soy-free options - and the menu changes every week, so you'll never get bored.
Cook Less and Live More with ReBuilt Meals.


ReBuilt Meals' Core Values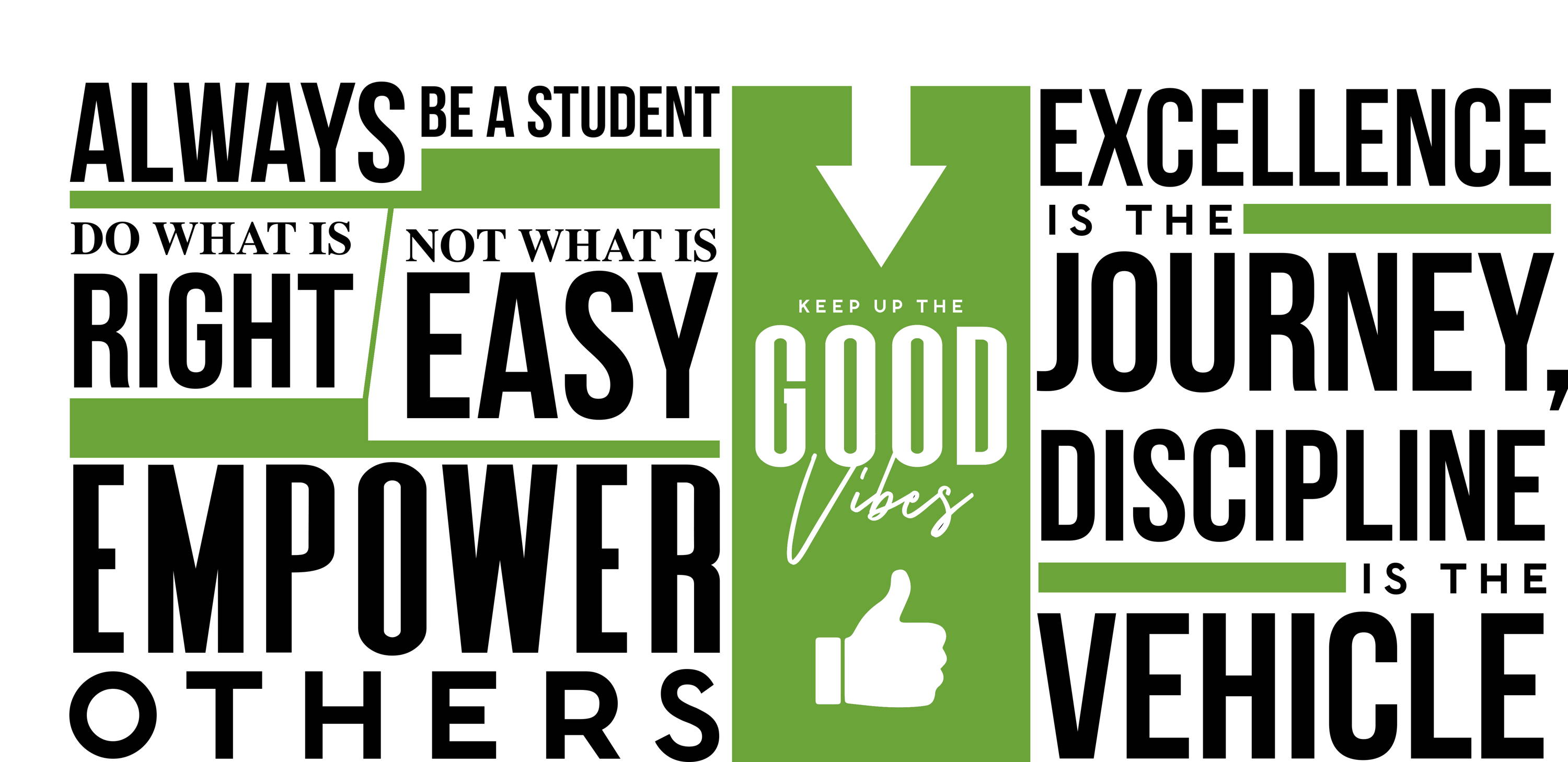 Every ReBuilt Meals Team Member follows these core values:
2. Do what is right. Not what is easy.
5. Excellence is the journey, discipline is the vehicle.
Check Out Our Current Job Openings
We are always looking for great talent and passionate staff!
Positions at ReBuilt Meals may include:
Client Relations
Culinary/ Production
IT
Logistics
Marketing/ Sales
Do you think you may be interested in helping our clients
"Cook Less and Live More"? Click the button below to apply!