Featured ReBuilt Meals Affiliate: Nashali Alma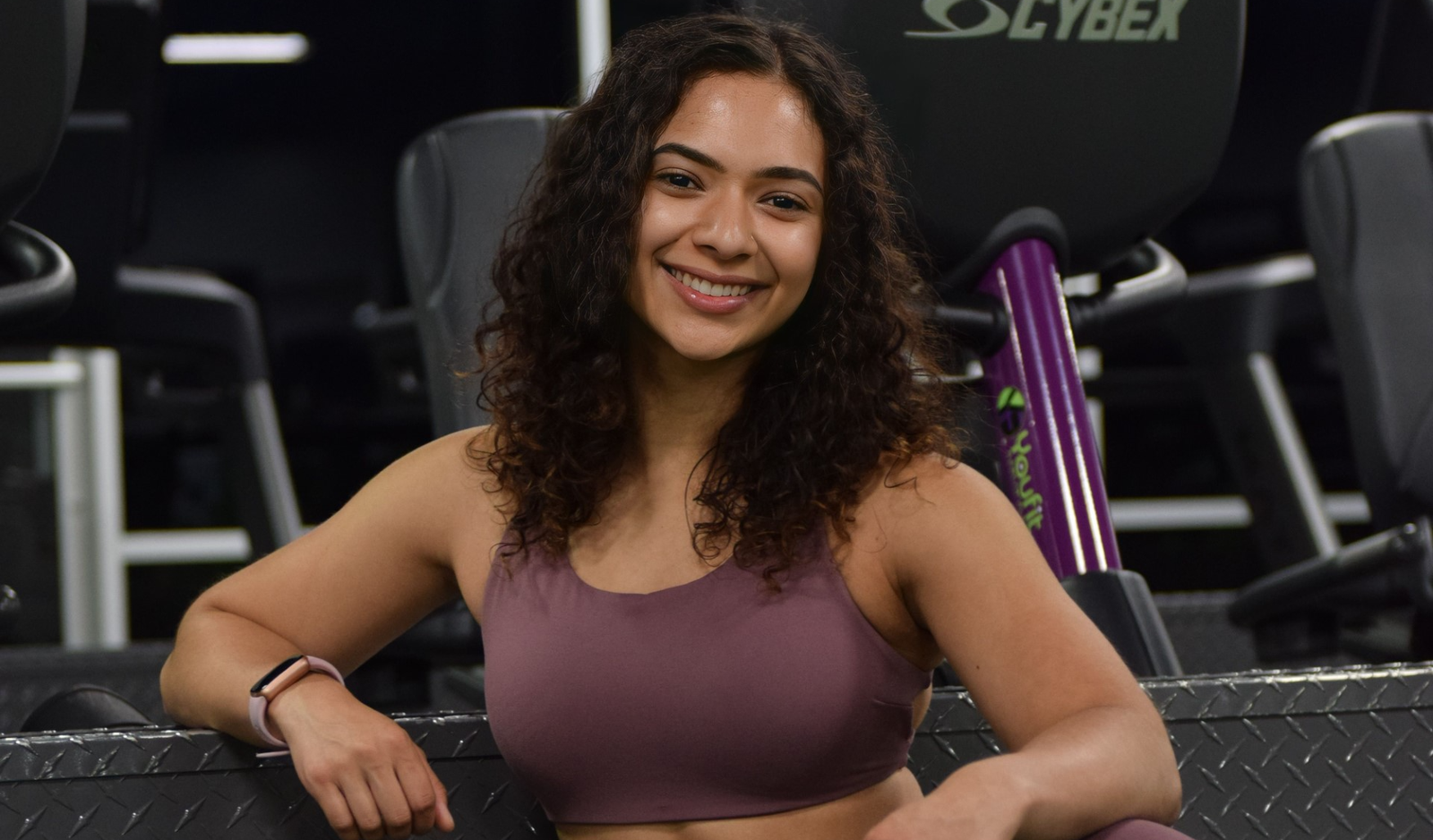 My name is
 N
ashali
Alma, I go by Nash for short. I live in Tampa, Florida, and got my undergrad degree in Biomedical sciences and was a laboratory scientist for a couple of years until I wanted to do something more, so I got into nursing. I am currently back in school getting my BSN degree. I am also a bodybuilder and personal trainer. 
I found ReBuilt Meals because I was looking for a meal prep company that was affordable and tasty. Not many had both, but then I came across ReBuilt Meals and they were exactly what I was looking for and they fit into my macros! 
I have been eating their food for about three months now, and I love ReBuilt Meals because they are actually delicious and SO affordable. Also, the best part.. they are LOCAL!!! They are also super healthy, the ingredients are so simple and nutritious!
ReBuilt Meals has one of the best customer service departments I have ever ran into. I can call in and switch up what type of meals I want each week and add in protein donuts as a sweet treat. They cater to my goals and give exact macros and what is in the meals. I never have to worry if it's processed or what's in it. They are also affordable, many meal prep companies charge so much for small amounts of food. Them being local is the best part, I never have to worry about waiting a week for my meals to come in. 
I would recommend ReBuilt Meals to everyone because they are affordable and delicious. If you are looking to invest in a healthier lifestyle with little time, rebuilt is your best option! 
---