---
Offering 30+ different meal options each week!
For Double Protein plans, add $2.99/meal (Plant Based does not have a double protein option)
Pricing is for entrees only. Breakfast is $5.50 per breakfast

(Your 50% Discount will automatically be applied!)
---
We Offer a Variety of Meal Options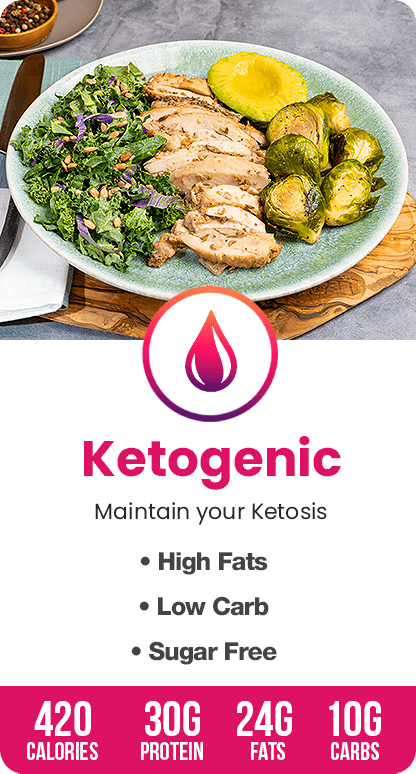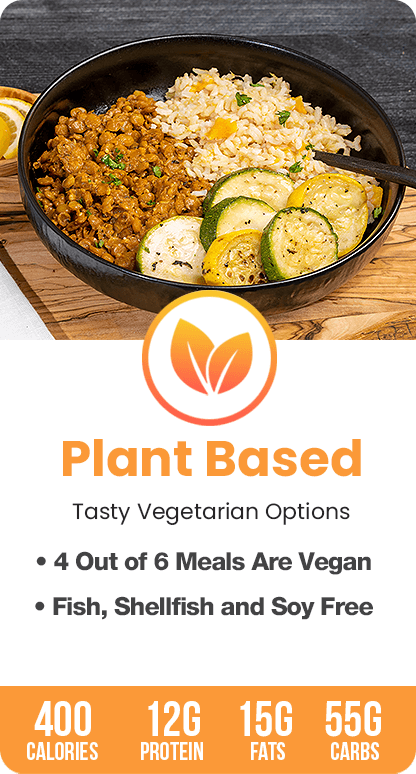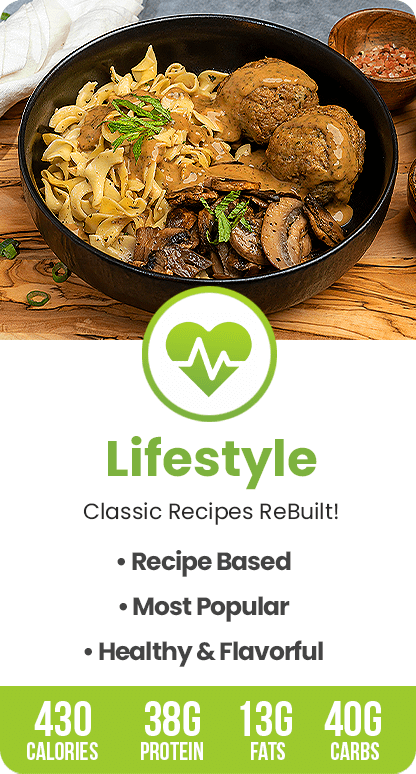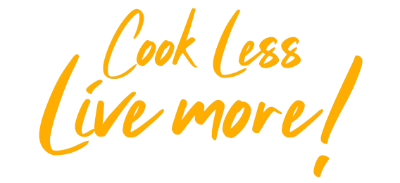 We do the shopping, prepping, cooking, and packaging. Our meals are fully cooked. All you need to do is heat and eat!

Our culinary team carefully prepares, cooks, portions, and packages your meals. We have a variety of delivery options available to choose from at checkout.

All of our meals are vacuum sealed using reduced oxygen packaging. Simply peel back the film and heat to your desired temperature.

Recycle containers when you are finished enjoying!


(Your 50% Discount will automatically be applied!)
---
Pick-Up Locations or Home Delivery
We ship to southeastern US for a fee. Or you can choose to pick up your meals at one of over 30 pick-up locations in and around the Tampa Bay area for FREE!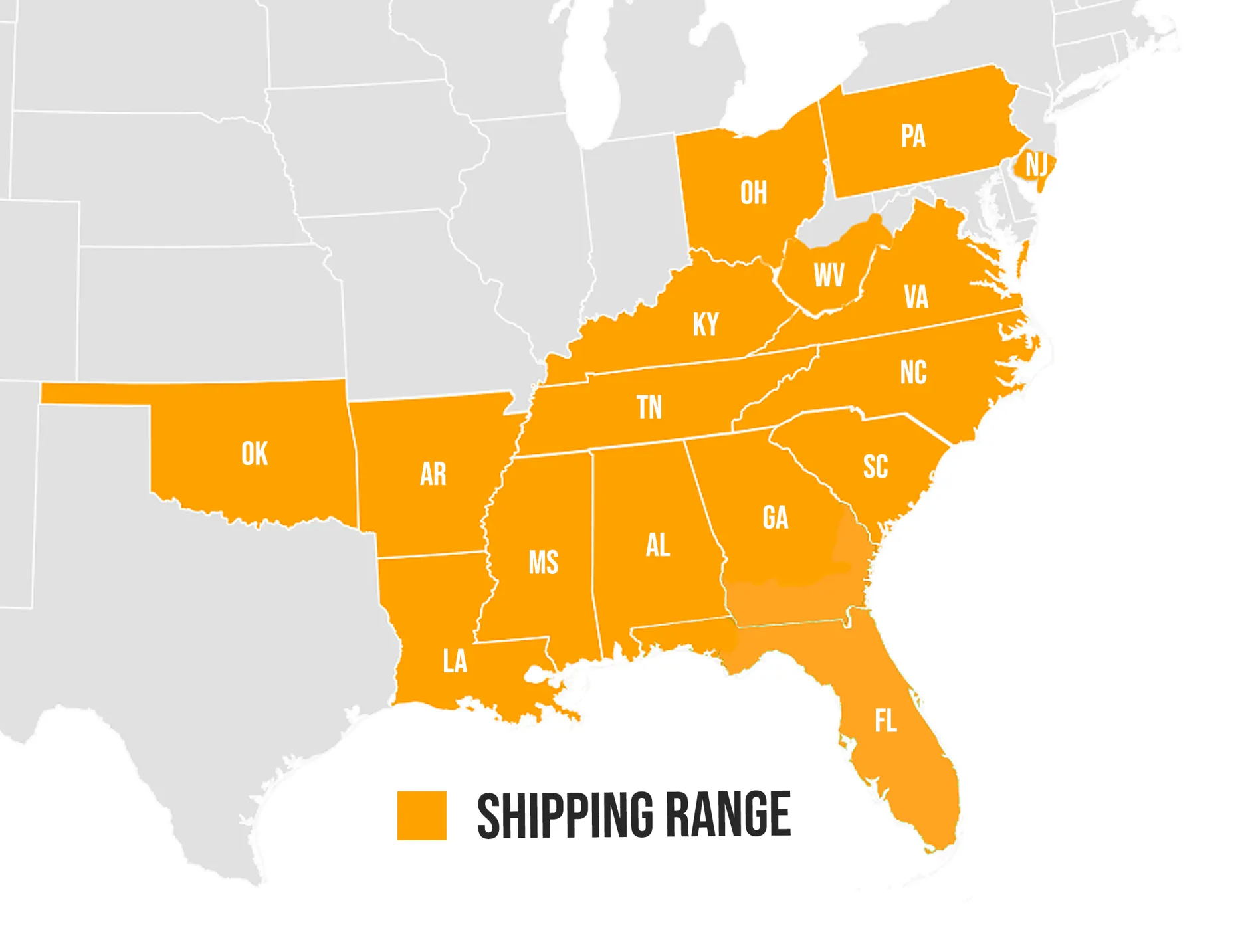 We let our clients speak for us...